On the JamKazam Manage menu there's a audio settings section, which reveals the Audio Booster. 
What are these controls for? 
I tried to increase my volume as other paticipants ot sessions generally tell me that they hear me too soft, but none of these sliders seem to change anything. Not for me and as far as i found out also not for the others who i played with ....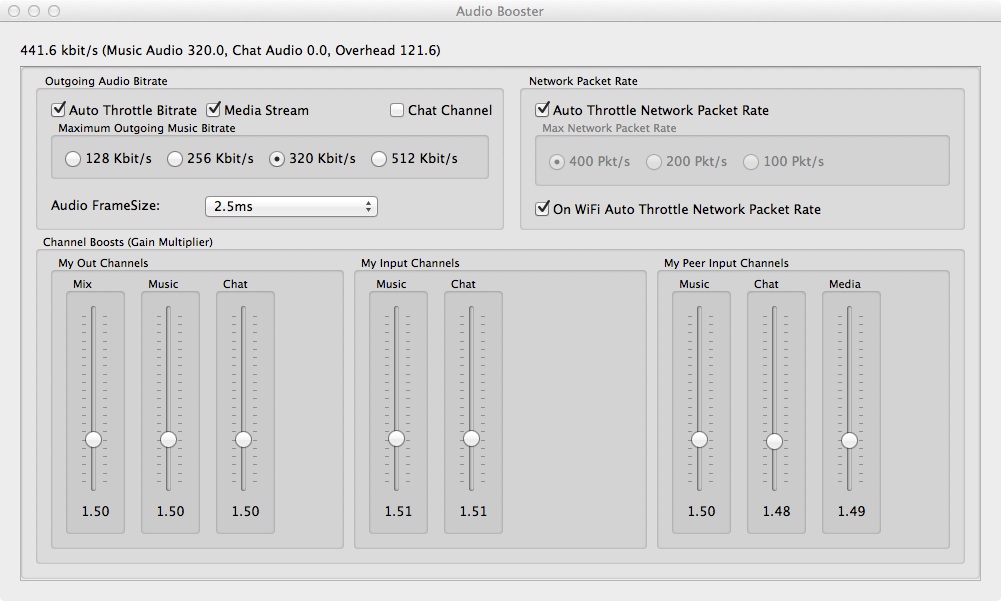 __________________
best regards, B.B.